So...Linky Tools has decided to start charging. I don't think that's a bad idea on their part. I mean, EVERYBODY uses it, they might as well try to make a little money, right? However, I'm just not ready to commit to buying a year's worth of service right now. So, I'm changing my Linky Fridaze to: 
I will take the best of what I've seen all week and feature it on Fridays. I am constantly blog-hopping and I love to create lists of what I like!
Now, for last week's features:
I LOVE this top made by
Creative Mommas
. I was literally trying to come up with an Eiffel Tower design for a shirt I wanted to redo when (like magic!) this appeared. It's perfect!
Next up is the adorable baby quilt from
Flexible Dreams
. If you've never quilted, but you've wanted to, just do it! It's so much easier than you would think. I was really intimidated for years, then a year ago I took a basic quilting class and I've been on a roll ever since! I love the colors of this quilt: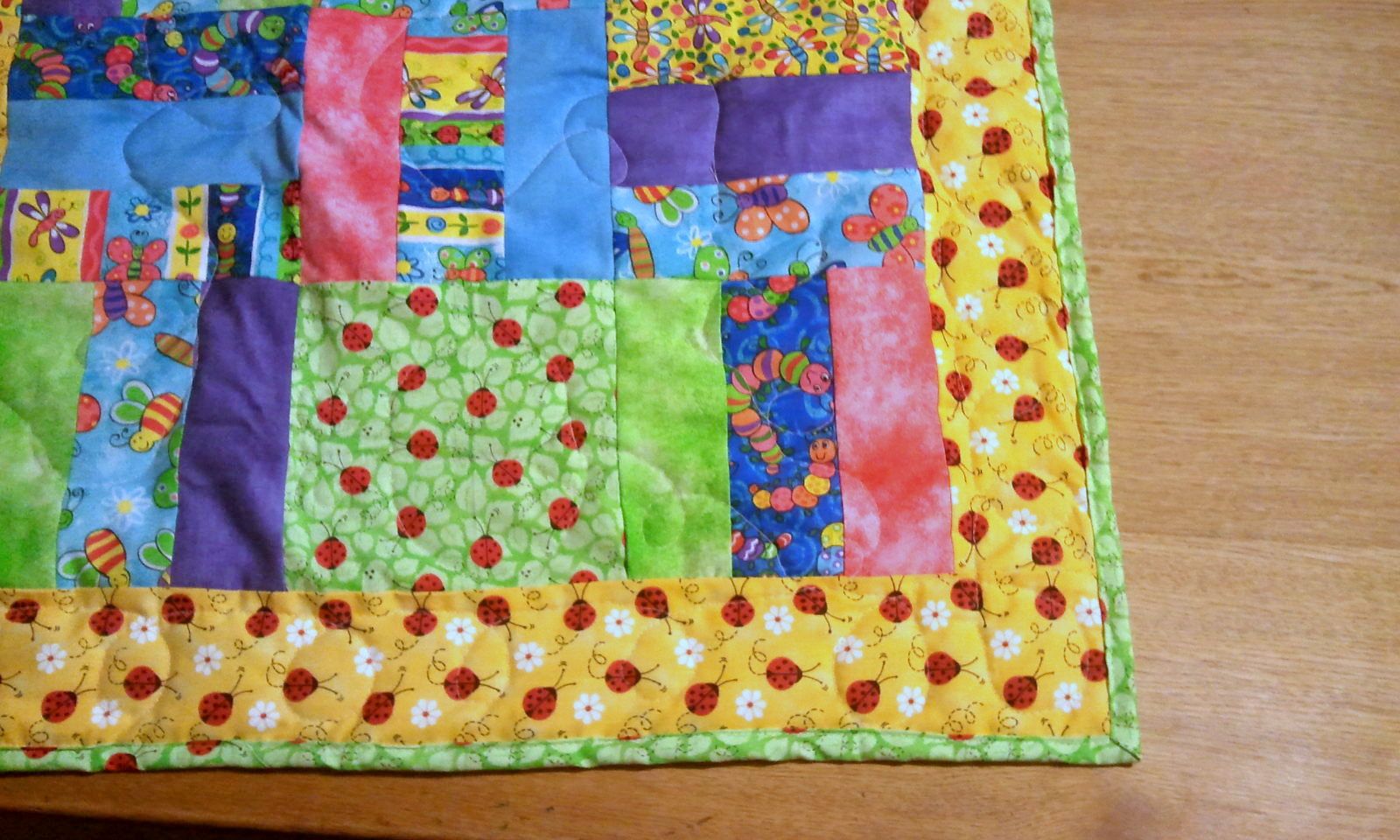 And look what
FabuLESSly Crafty
did with these thrifted wooden sticks! I went to Goodwill last weekend thinking I might find something as good to makeover (I might have, if I get to working on it):
And finally,
Craft Goodies
made this great Rolled Rosette Pillow. It's the perfect project for some jersey scraps I have:
Thanks so much ladies! Grab a button and I'm excited to start the new Feature Fridaze next week!